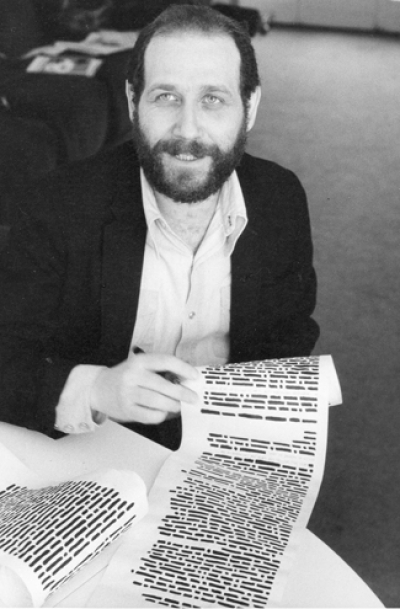 In order to proceed with archival registration, the following documentation must be sent for each work:
- 1 photograph of the front of the work without case;
- 1 photograph of the back of the work;
- 1 close-up photograph of the signature or serial number;
- photographs of any significant details aiding identification (labels, archival numbers, dates, inscriptions, dedications, etc.);
- description (title, year, medium, size, serial number).
Images must be supplied as TIFF files on CD or DVD with a minimum resolution of 300 dpi and a 30 cm base measurement.
Every image, with the exception of detail close-ups, must show the whole work without any element being cut off or otherwise removed and without any kind of photographic retouch.
The Archive reserves the right to convene the owner for viewing the work before issuing a certificate of authenticity.
After sending the photos to the Archives and obtaining a positive opinion on the quality,a fee of € 500 (five hundred/00 euros) inclusive of VAT is charged for the archival registration procedure for each work, payable in advance by bank transfer to the account below in the name of:
Archivio Emilio Isgrò
c/o Banca Intesa Sanpaolo - Branch 1889
via Popoli Uniti 2
20125 Milan
Italy
BIC: BCITIMM
IBAN IT35O0306909495100000002583
Photograph-based certification will be issued in one copy only and no requests for duplicates will be considered.